The flagship of the M18™ System, M18 FUEL™, is engineered for the most demanding tradesmen in the world. Featuring the best in cordless technology, M18 FUEL™ continues to reach new levels of power and performance never seen on an 18V platform. All M18 FUEL™ tools are part of the M18™ system of over 175 performance driven, trade focused solutions.
NEW IN M18 FUEL
Now Available
REDLITHIUM™ HIGH OUTPUT™ BATTERIES
M18™ REDLITHIUM™ HIGH OUTPUT™ batteries deliver more power and run cooler, while providing more runtime and faster charging vs. their M18™ REDLITHIUM™ counterparts. This allows users to experience faster application speeds and greater productivity in all three segments of M18™ batteries (CP, XC, and HD), under one fully compatible system.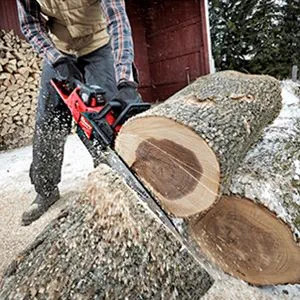 50% MORE
POWER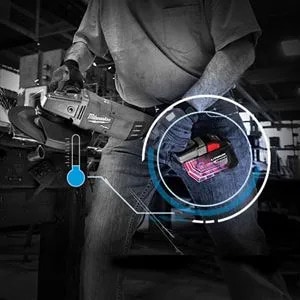 Runs
50% Cooler
M18 FUEL TECHNOLOGY

M18 FUEL™ is engineered for the most demanding tradesmen in the world. Delivering unrivaled performance in a compact structure, all M18 FUEL™ products feature three Milwaukee®-exclusive innovations—The POWERSTATE™ Brushless Motor, REDLITHIUM™ Battery Pack and REDLINK PLUS™ Intelligence Hardware and Software—that deliver unmatched power, run-time and durability on the jobsite. Simply put, M18 FUEL™ tools are the most powerful 18v cordless tools in their class.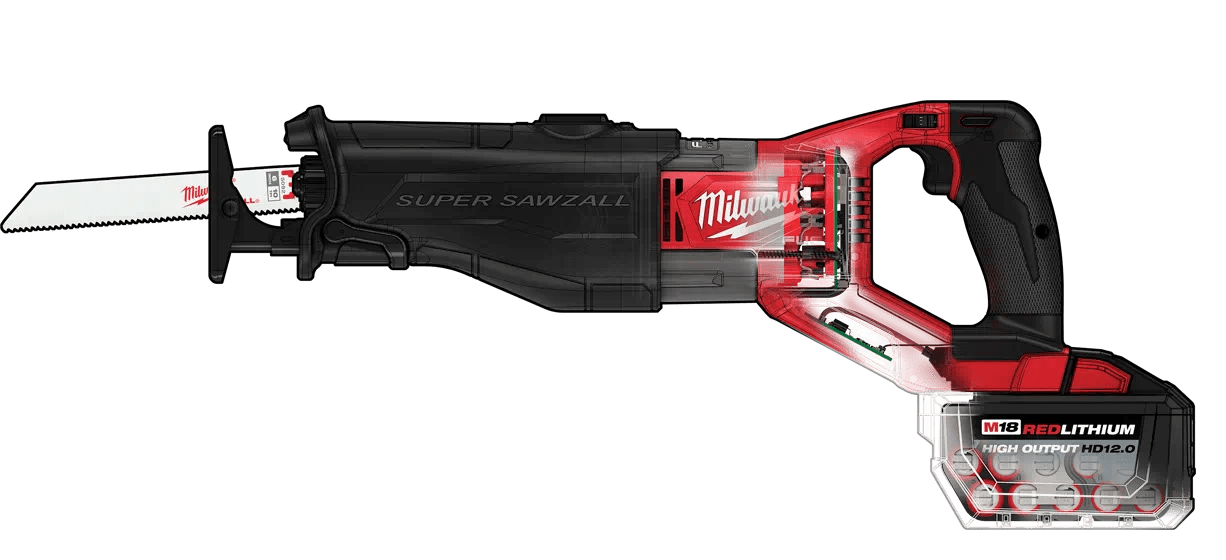 THE M18 FUEL LINE UP
M18 SYSTEM COMPATIBILITY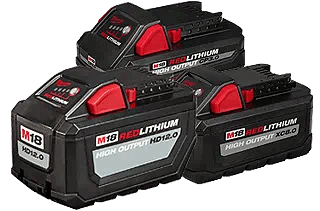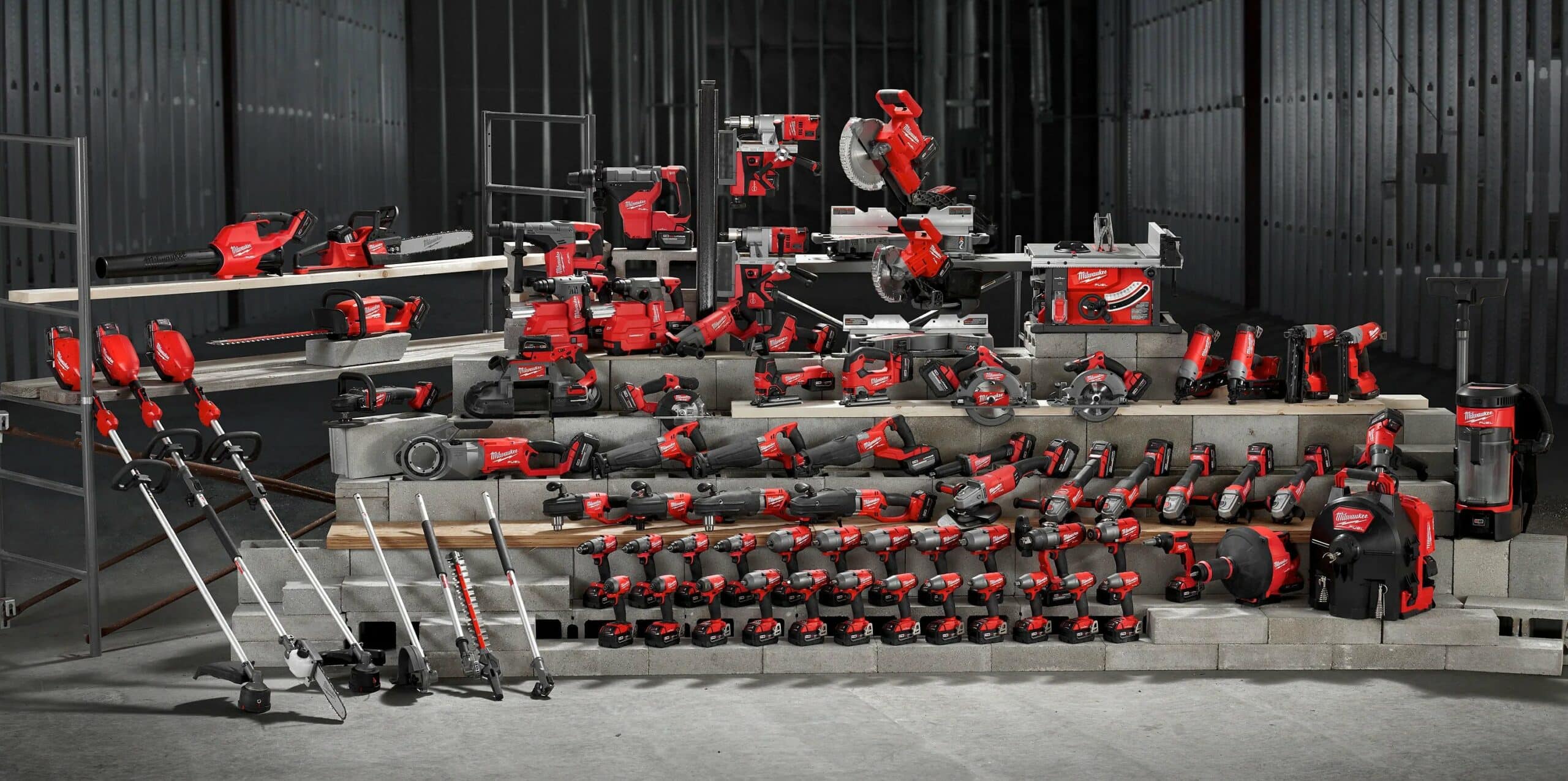 M18 REDLITHIUM BATTERIES ARE COMPATIBLE WITH M18 TOOLS
Milwaukee® is committed to improving productivity by providing performance-driven and trade-focused solutions so users can perform an entire day's work on one battery system. The M18 System includes 150+ tools, and is a true testament to Milwaukee's focus on investing in technology to deliver breakthrough solutions for our users.
*Due to the physical size increase of the M18™ REDLITHIUM™ HIGH OUTPUT™ HD12.0, it does not fit the following tools prior to a 6/1/2018 manufacturing date without applicable service part: 2787-20, 2788-20, 2771-20, 2122-20, 2130-20, 2135-20, 2361-20, 2145-20, 2146-20, 2360-20. Milwaukee is committed to protecting end user's investments, offering FREE service upgrades for the listed products to any customer that purchases a HIGH OUTPUT™ HD12.0 battery pack ( starting summer 2018 you will be able to visit e-Service to request your service part).